Board of Directors, 2019-20
Loren is an innovative storyteller, published poet, the author of "What Haunts Us," a collection of unsettling ghost stories, as well as "The New Book of Plots" and the critically acclaimed, "Inviting the Wolf In: Thinking About Difficult Stories" which he co-authored with Elizabeth Ellis. He teaches Storytelling in the Executive Leadership Institutes at the University of St. Thomas and provides coaching for individuals and groups, workshops on a variety of storytelling topics, message framing and organizational consulting services for individuals, businesses, nonprofits and government agencies around the country. He is the recipient of the 2016 National Storytelling Network's Lifetime Achievement award.
As a marketing professional and enthusiastic supporter of storytelling, Traci Nigon weaves the two together in every project she does. After defecting to Massachusetts to earn a Master's in publishing and writing, this native Minnesotan returned to immerse herself in the arts community of her home state. With a special love for non-fiction and experience in magazines, marketing, and copy editing, she is excited to highlight and promote diverse stories by Minnesotans.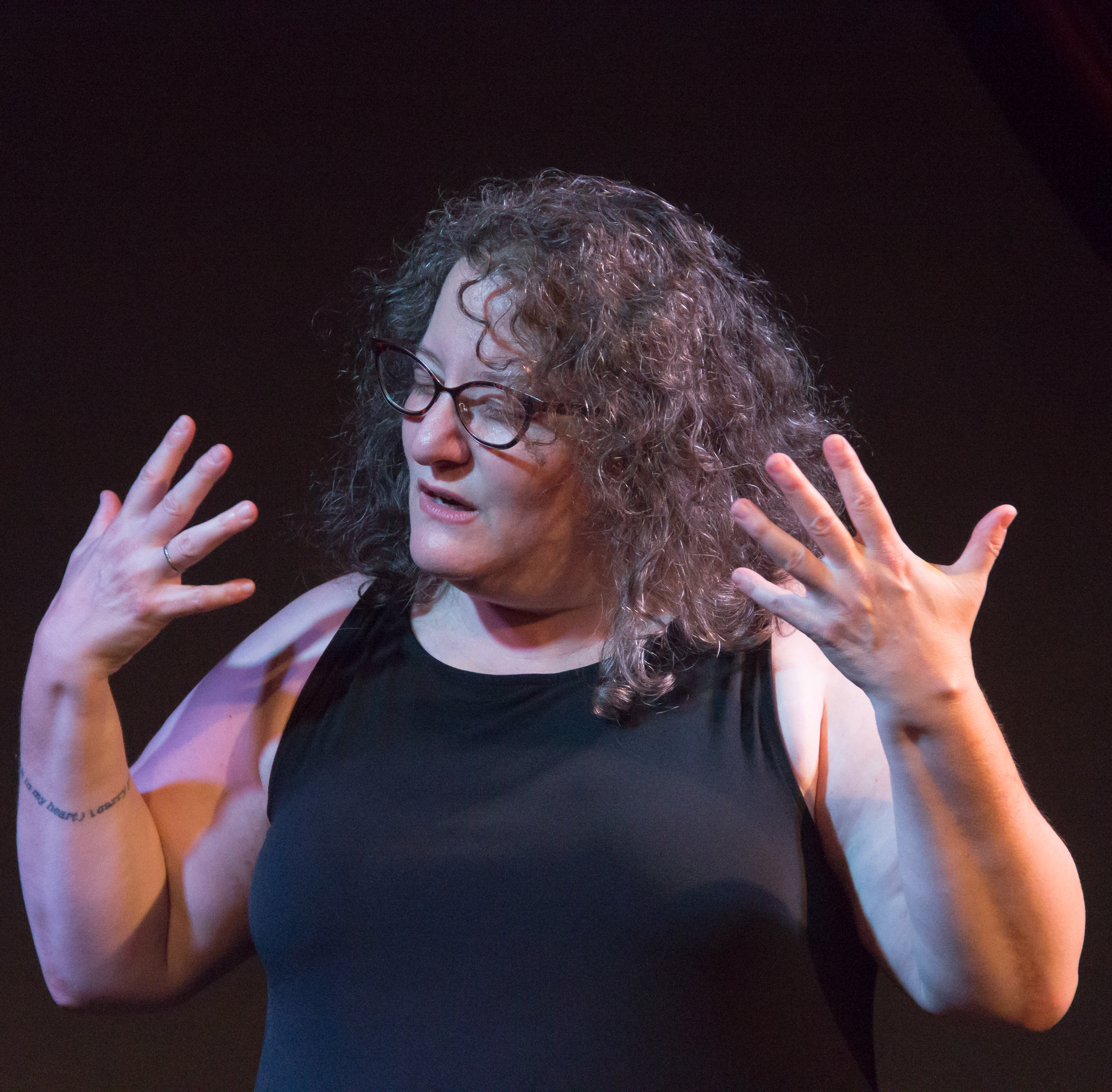 Laura Packer knows that the best way to the truth is through a good story. She has used the transformative power story to entertain, enlighten, coach, heal and consult around the world. She is the winner multiple awards for her performance and service, and is the author of "From Audience to Zeal: The ABCs of Crafting, Honing, and Telling a Great Story." Laura is also the sole proprietor of the organizational storytelling firm, thinkstory llc where she helps organizations identify, hone, capitalize upon and celebrate their stories. Laura is serving as Vice-President for 2019-20.
With fifteen years of experience as a childrens' storyteller, Pam has worked to bring stories into the classroom to enhance literacy. As licensed elementary teacher, she has developed and implemented a storytelling based curriculum to build the literacy skills of making inferences and determining main idea. This past summer, she co-taught a children's storytelling workshop, "Creating Happily Ever After…" at the South St. Paul Library. She has also taught numerous after-school programs which used story and storytelling to enhance reading skills. Pam is serving as President for 2019-20.
As a member of the Champaign-Urbana (IL) Storytelling Guild, Sue told traditional tales from around the world at many local venues and organized and emceed story concerts. After retiring and moving to Minneapolis in 2015, Sue expanded her repertoire to include personal and family stories as well. She was the winner of the 2018 Great American Story contest, has carried home trophies from story slams in the Twin Cities, and is a contributor to "Stay Human," which is broadcast weekly on KAXE-FM, Northern Community Radio. Sue is serving as Secretary for 2019-20.
After many years in the corporate world, Leif left the nine to five and now works part time. He works as a teacher's aide, assisting middle schoolers to improve their Math skills. Leif now has plenty of time to "work the story" and is grateful for the opportunity to give some of that time to SAM. Leif regularly appears on slam stages and various storytelling events around the Twin Cities. Leif is serving as Treasurer for 2019-20.